Supreme Semiconductor Test Services
Automotive
·


Industrial

·


Aerospace
Streamline your semiconductor tests now
Bluetest is your German testservice provider with 25 years of experience and an unmatched service philosophy
We offer our services where quality is essential. Our test services are going along with the customers semiconductor development process and supply chain. We are cultivating close cooperations with our customers whether fabless design houses, semiconductor manufacturers or users.
Long time test partnerships since 2011
ISO 9001:2015 certified quality management
Quality is the base of sustainable success
The ideas of customer orientation and continuous improvement are part of all our business processes. Continuously high performance of processes and services even under heavy load and deadline pressure.
We strive to establish fair and long lasting cooperations with customers, partners and suppliers founded on reliability and competence.

Get in touch with test experts
Boost your next project with Bluetests' experience
Our team members are glad to hear from you and engage in upcoming projects for high-quality products.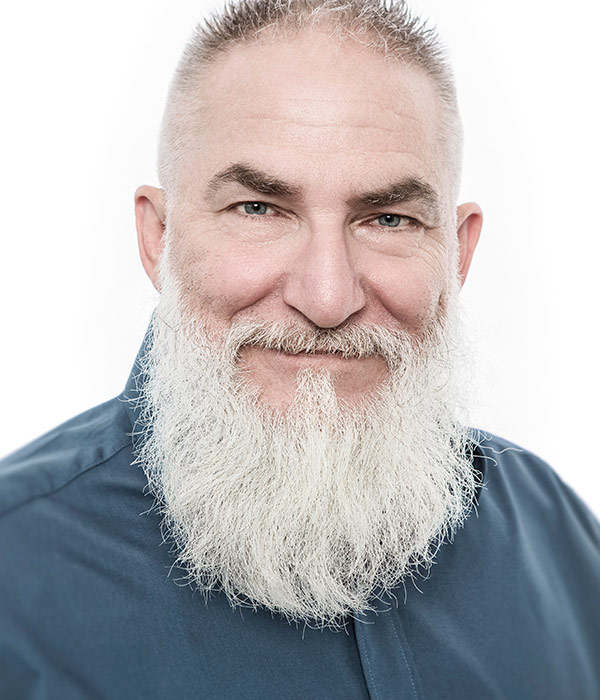 Hans-Peter Neuber
Semiconductor Test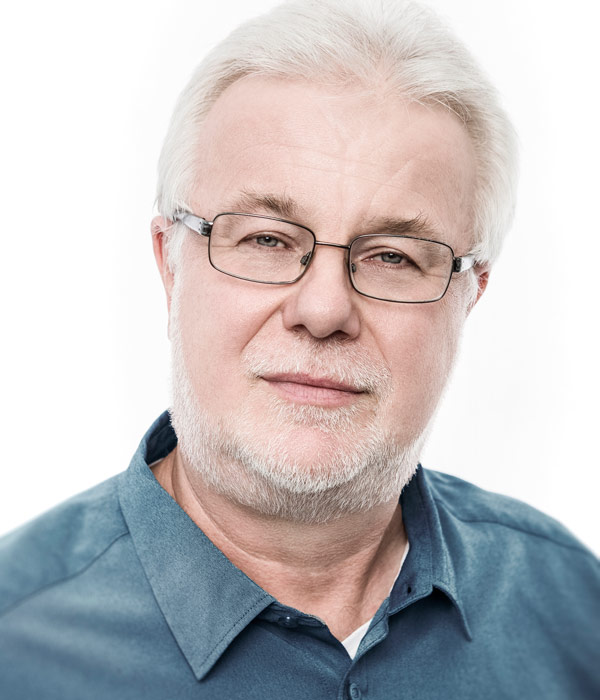 Andreas Tendler
Test Support Engineering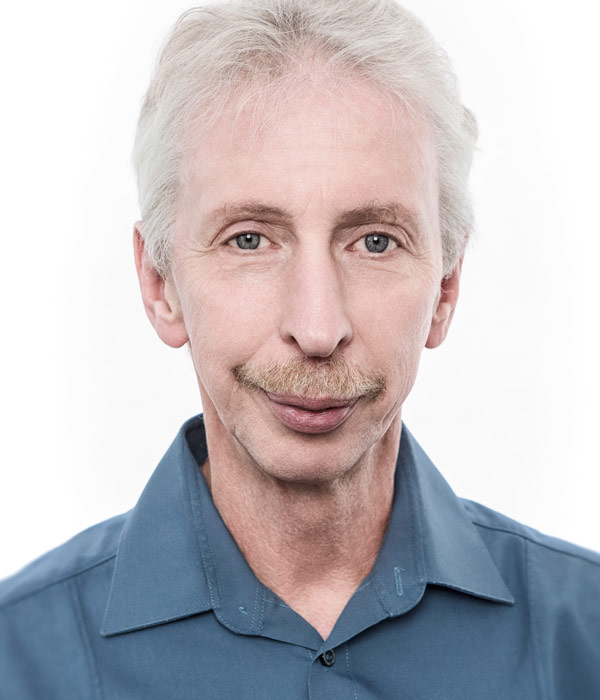 Dipl.-Ing. (FH) Fritz Schlicher
Product Support Engineering