About Bluetest Testservice GmbH
Test is much more than telling pass from fail
The company was founded in 2011 by Hans-Peter Neuber, Andreas Tendler and Fritz Schlicher, a well-rehearsed team. The three founders had been working together for 25 years in a testhouse before their decision to become self-employed.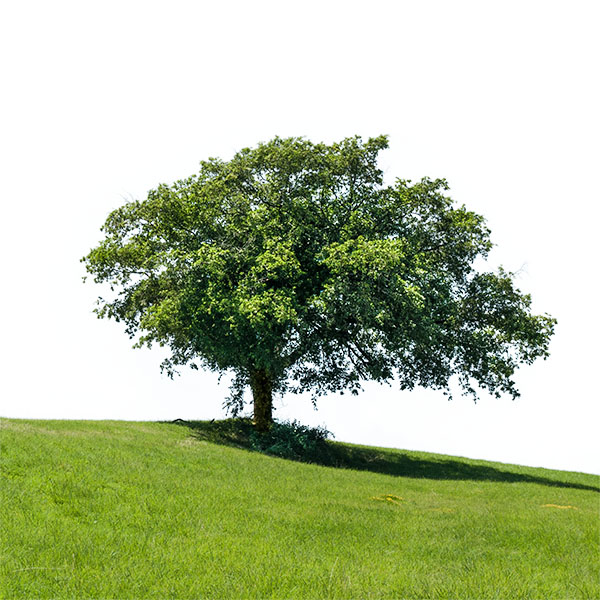 Company philosophy
A healthy tree bears good fruit
Fairness
Intelligent structure
Integrated thinking
Appreciation of staff
Efficient usage of natural ressources
Highly motivated and well skilled employees and an adequate environment are matrix for quality, competence and customer orientation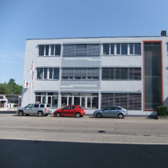 Lab Spezification
Bluetest Lab
ESD floor in complete lab and storage area
Controlled climate conditions
20 – 25°C temperature
40 – 60% humidity
Central compressed air supply
10 bar (145 psi), dry and oil-free
Vacuum pumps (> 135l/min)
Cleanroom ISO-6 under laminar flow box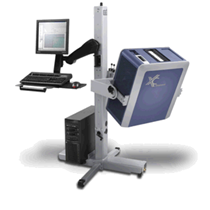 Mixed Signal Test System
LTX-Credence D10
192 digital channels
16MB Vector memory
APG, SCAN
16 4-Quadrant VI sources
Multiwave with 4 arbitrary waveform generators and 4 digitizer
Easy integration of external measurement equipment
Our Goals
create and preserve sustainable jobs
Establish test capabilities close to customers and preserve practical test know-how in Europe
Find optimal test solutions for innovative products
Our Motto
appreciate good work
grow moderately
and practice a value oriented company philosopy
Founders & Timeline
Details of our General Managers and milestones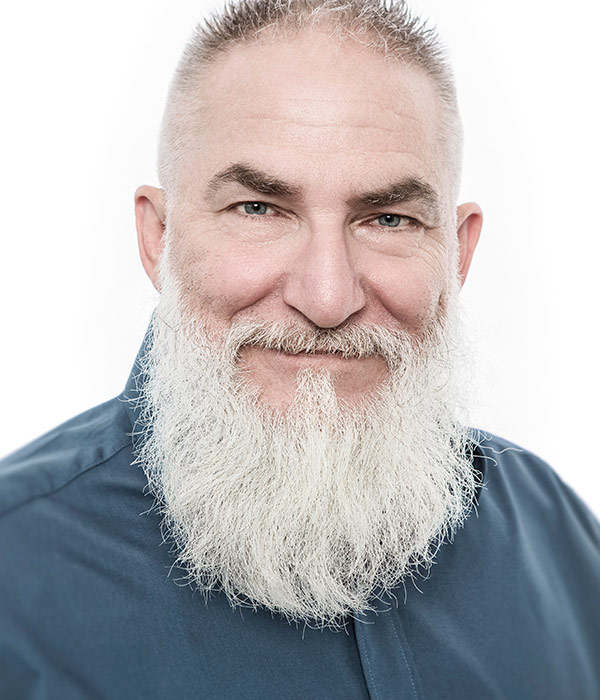 Hans-Peter Neuber
General Manager Semiconductor Test
*1958 · married · 3 children

1974-1986 SEL Stuttgart
Technician

Telecommunications

Maintenance
1986-2008 microtec GmbH
Operations Manager
2009-2011 RoodMicrotec Stuttgart
COO
Authorized Officer
General manager of RoodMicrotec Holding GmbH Nördlingen
Member of Corporate Management Team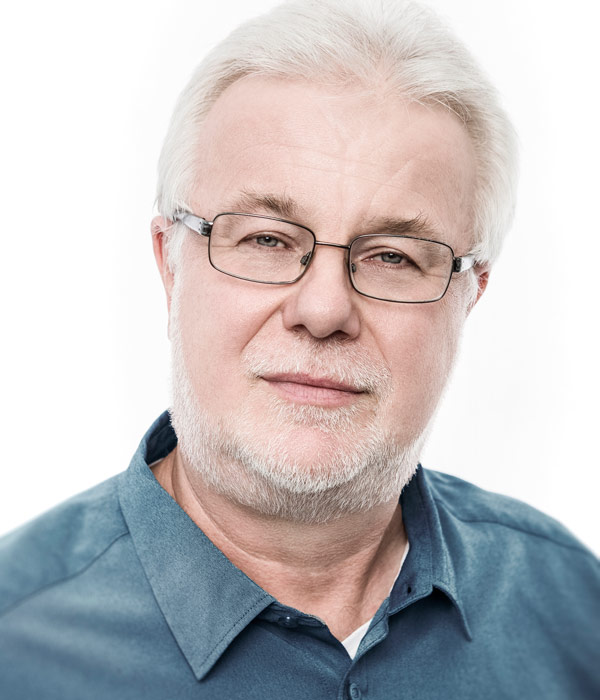 Andreas Tendler
General Manager Test Support Engineering
*1959 · married · 3 children

1978-1983 Siemens
1985-1986 TÜV Stuttgart
1987 -2011 microtec GmbH
Test software and Test hardware development
Burn-in manager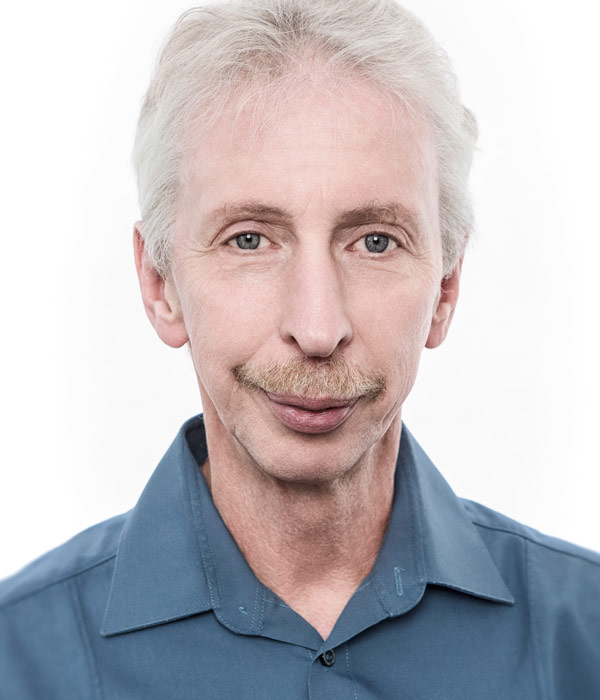 Dipl-Ing. (FH) Fritz Schlicher
General Manager Product Support Engineering
*1957 · married · 2 children

1983-1988 SEL Stuttgart
1988 -2011 microtec GmbH
Test software and Test hardware development
Quality Management
Team Leader Test Engineering
Bluetest timeline
2011
Foundation
Move in Leonberg, Hertichstraße 10
2012
Installation of infrastructure, test system, waferprober, thermostream, handler
2013
Expansion of machinery (handling systems)
Certification ISO 9001
2014
Expansion of machinery (test system)
2015
Installation of photovoltaic system
2018
Foundation of bluetest GmbH & Co.KG
2019
Installation of second photovoltaic system
Think global – act local
climate-friendly testing by 100% renewable energy
Many semiconductor production steps are very energy intensive processes. Electrical testing is one of them. Bluetest would like to make a contribution to a better over all energy balance of our customers products and subsequently to the global climate
protection.
Energy saving equipment and heat recovery has been applied since years in our lab. March 2015 we installed a photovoltaic system which covers over 10% of our power consumption by renewable energy. A second plant with the same capacity went into operation in September 2019. The green electricity supplier Lichtblick will cover further electricity requirements.